Aviation Insurance is intended for owners and operators of aircraft, airports and hangars, but also for aircraft parts or product manufacturers, and for business activities related to aviation.
We offer insurance for:
Hull Insurance
Third Party Legal Liability
Passengers Legal Liability
Liability Insurance for Owners or Airport Operators
Air Traffic Control Liability
Loss of Pilots Licence
Aviation Products Liability
Operational Liability Insurance related to aviation (aircraft hangar, aircraft servicing and maintenance, aircraft fuelling, ground handling, catering)
Airshow Organisers Liability
Insurance of war risks is also an integral part of aviation risk insurance.
Synergy has provided services to major aviation, airport and air traffic control operations.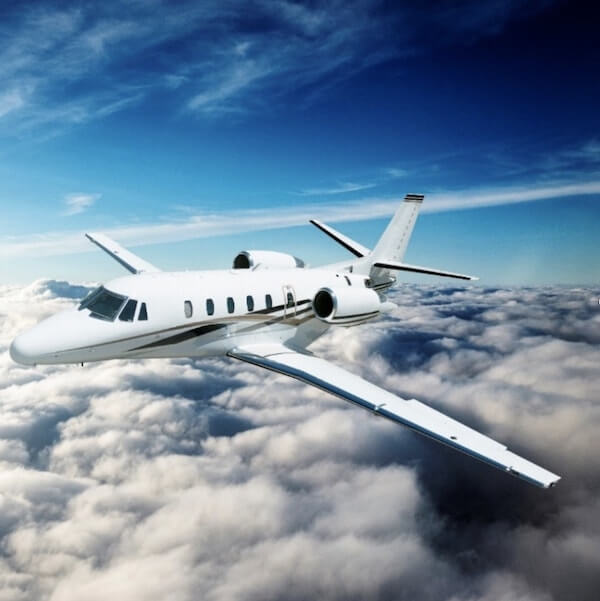 For small and medium-sized aircraft
For small and medium-sized aircraft, we have automatic underwriting capacity for hull insurance, third party and passenger liability insurance. We offer global territorial scope of cover.
In respect of larger aircraft
In respect of larger aircraft, where the required limits or sums insured are beyond the automatic facility, we can provide additional insurance capacity in conjunction with international partners.
Other variants
We offer insurance for various types of aircraft, such as non-motorised and motorised, ultralights, helicopters, and without any age or type restrictions.
We would be pleased to prepare a specific offer tailored to your needs and requirements.
The aircraft insurance questionnaire is available on our website.